Location: Moline, IL
Date Posted: November 27, 2022
Compensation: Negotiable
Are you interested in joining a fast-growing flexible family friendly public accounting firm? Bohnsack & Frommelt LLP is looking for a dynamic Audit Professional to join and grow with our Governmental team.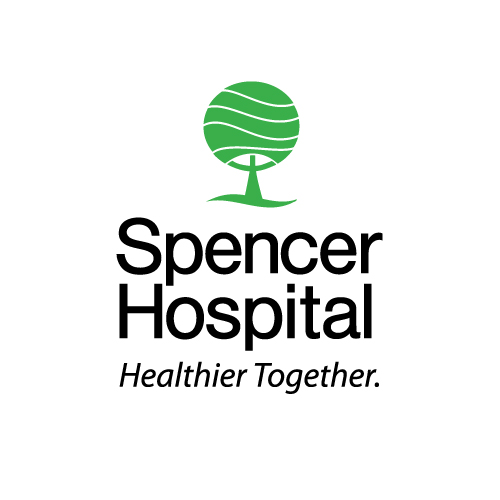 Location: Spencer, IA
Date Posted: November 21, 2022
Compensation: Negotiable
Spencer Hospital located in northwest Iowa as an opening for a Director of Accounting!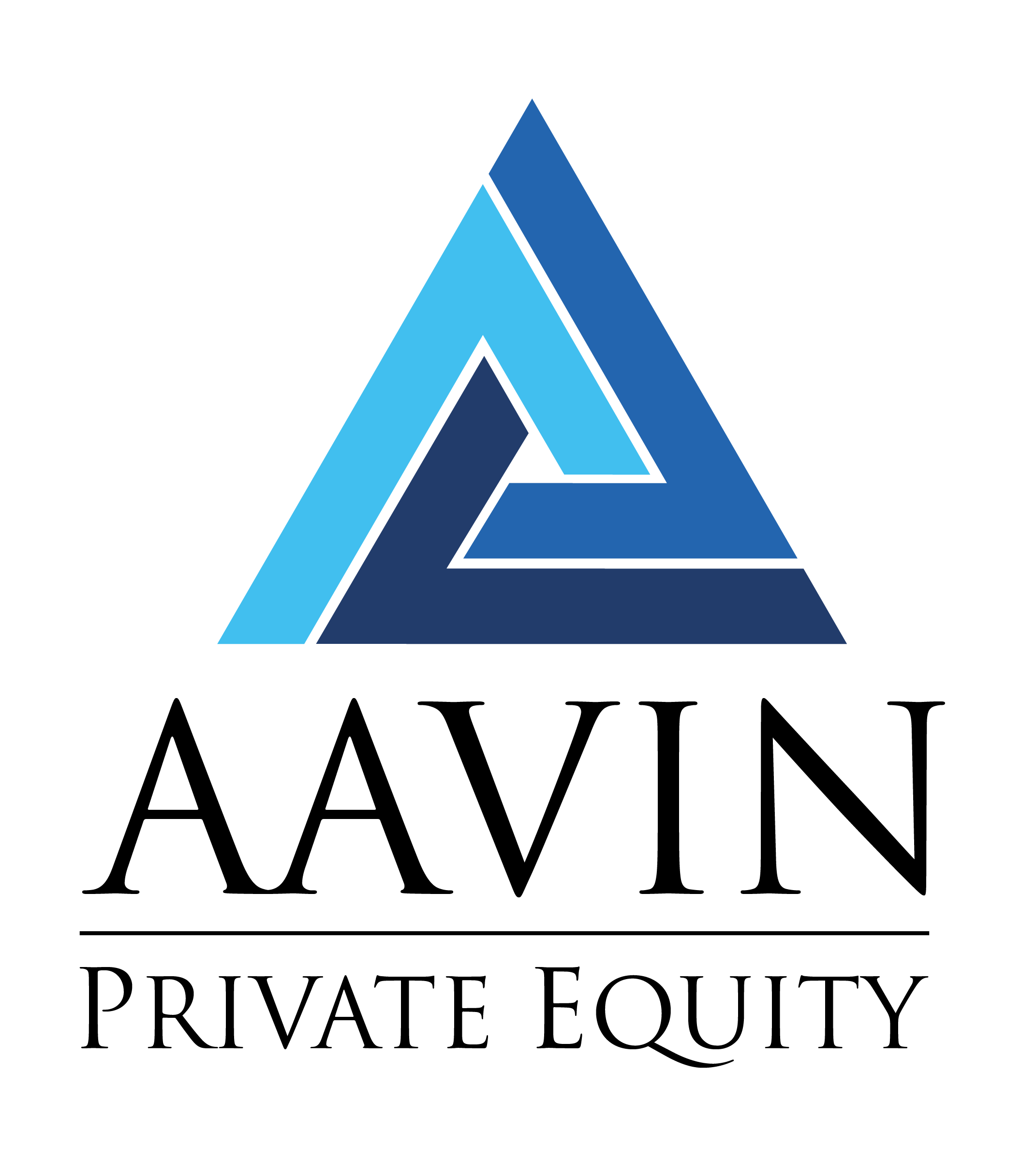 Location: Cedar Rapids, IA
Date Posted: November 09, 2022
Compensation: $80,000 - $100,000
We are seeking an accountant with a Bachelors degree in accounting with a CPA and 3+ years of public accounting experience to join our team. Prior experience auditing or consulting with small businesses is preferred.