Free members-only CPE series
ISCPA offers continuing education courses exclusively available to ISCPA members for the 2023-24 membership year. As part of our commitment to providing ongoing learning opportunities, we have designed a comprehensive series to help you expand your knowledge and skills. The total value of this CPE series is more than your annual membership dues! Take advantage of this lineup of virtual, one-hour courses covering a wide range of topics important to CPAs.
As an ISCPA member, you will have access to 12+ hours of CPE at no charge. That's a savings of $580 just for being an ISCPA member! Be sure to keep your ISCPA membership current to take advantage of this amazing member benefit.
How CPAs Can Best Support Their Clients in Financial Planning
The Constant Pursuit of Excellence: Prioritizing Professional Development to Achieve Lasting Success
ESG: Reporting and Beyond
Overcome Overwhelm with Strategic Time Management
Transforming Your Firm with Strategic Business Advisory Services
Cannabis and CPAs: What to Know When Considering Clients in this Industry
State and Local Tax (SALT) Update
Navigating NIL Contract Complexities: What CPAs Need to Know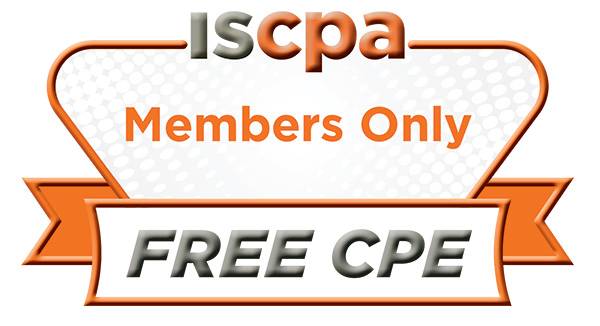 Dec 8, 2023 ǀ Virtual
9-10 a.m.
1 hr CPE
Available to ISCPA members only
Seminar Leader: Ben Cahill, CPA
GET DETAILS HERE
1031 Exchange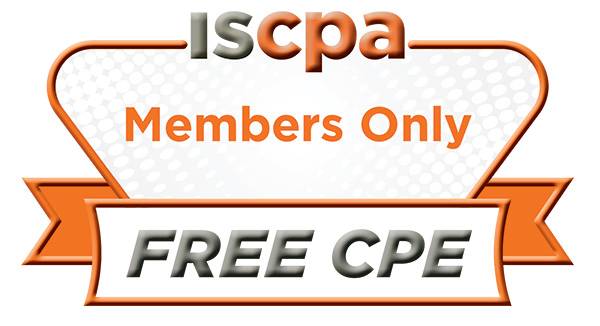 Dec 21, 2023 ǀ Virtual
9-10 a.m.
1 hr CPE
Available to ISCPA members only
Seminar Leader: Chet Mellema of IPE 1031
GET DETAILS HERE
Living in the Metaverse: An Introduction to Disruptive Commerce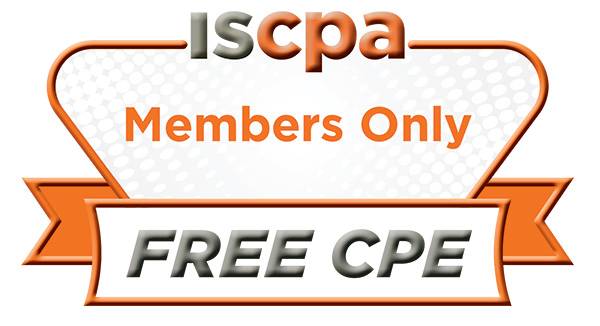 Jan. 17, 2024 ǀ Virtual
9-10 a.m.
1 hr CPE
Available to ISCPA members only
Seminar Leader: Chris DeMayo, CPA
GET DETAILS HERE