Iowa CPA Education Foundation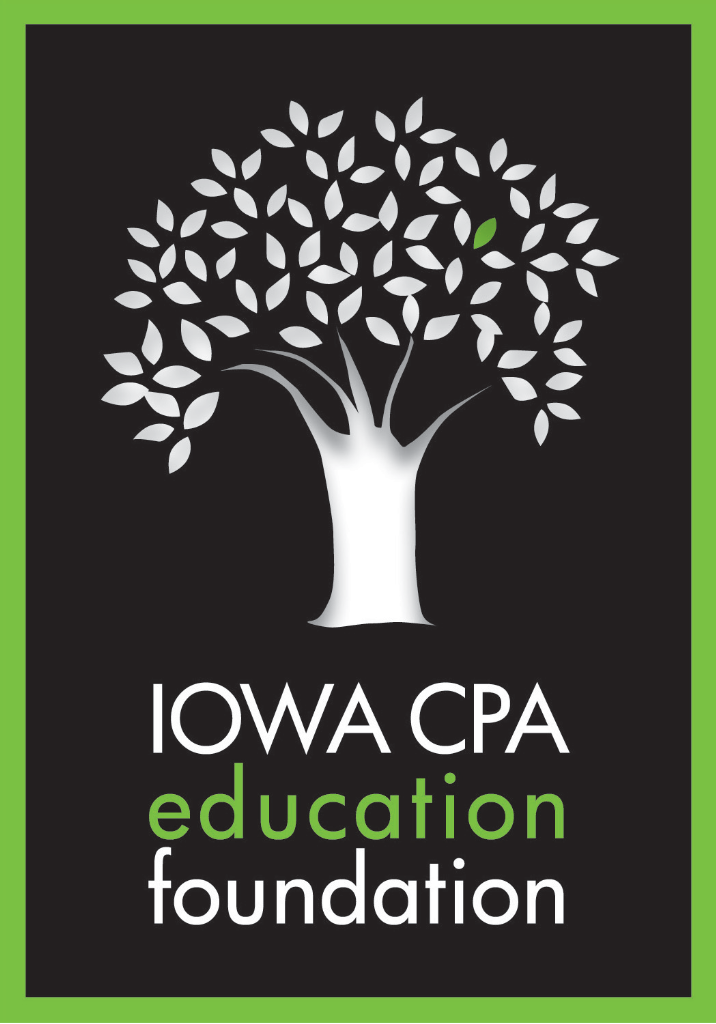 The Iowa CPA Education Foundation awards scholarships up to $2,500 each year to Iowa college accounting students who make a commitment to take the CPA exam in Iowa. The scholarship recipients are selected by the Iowa CPA Education Foundation Advisory Committee.
Looking for details on the 2022 Impact Challenge? Scroll down to learn more.
Scholarships
Students attending a qualifying university/college who meet the scholarship criteria should contact the ISCPA faculty liaison at your school for a scholarship application. This is available in December, with a submission deadline of Feb. 15.
---
Contribute to the foundation
Demonstrate your passion for the profession and support future CPAs by making an annual contribution to the foundation. There is no minimum and any amount helps our foundation tree grow! Select a link below to make your contribution or find information on options available to you.
2022 Impact Challenge
Which college will win bragging rights by accumulating the most points?
To encourage some light-hearted competition, we are once again calling on donors to name their college of choice for foundation contributions from now through Dec. 15. One school will be crowned this year's challenge champion. Support the Iowa CPA Education Foundation and show some school spirit with our 2022 Impact Challenge.
How it works
For every $10 you donate to the Foundation, the school of your choice is awarded one impact point. Example: $50 donation = 5 impact points for your chosen college.
You must enter a school's name in the comment box with your contribution on the web form found at www.iacpa.org/foundation. Without this step, your college will not earn points.
The college with the most impact points on Dec. 15 wins the 2022 challenge.
ISCPA CEO Dawn Latham will sport the winning school's colors for a photo (she's known to be a die-hard UNI fan).
Donor Levels
Individuals and companies will be recognized for contributions to the foundation. See our donor recognition opportunities.
The Iowa CPA Education Foundation is administered by the Community Foundation of Greater Des Moines. Visit the Community Foundation of Greater Des Moines website to learn more about applying for and receiving the Endow Iowa Tax Credit.
---
Thank you, foundation donors!
Thank you to these generous donors for their contribution to the Iowa CPA Education Foundation.