We advance the success of Iowa CPAs everyday.
The Iowa Society of CPAs (ISCPA) is the largest professional organization dedicated to CPAs, accounting professionals and accounting students in Iowa.
Learn more about us
Latest News
Podcast: Failure to File Claim Via Certified Mail Was a Bad Idea
Weekly tax podcast
Read More
See More News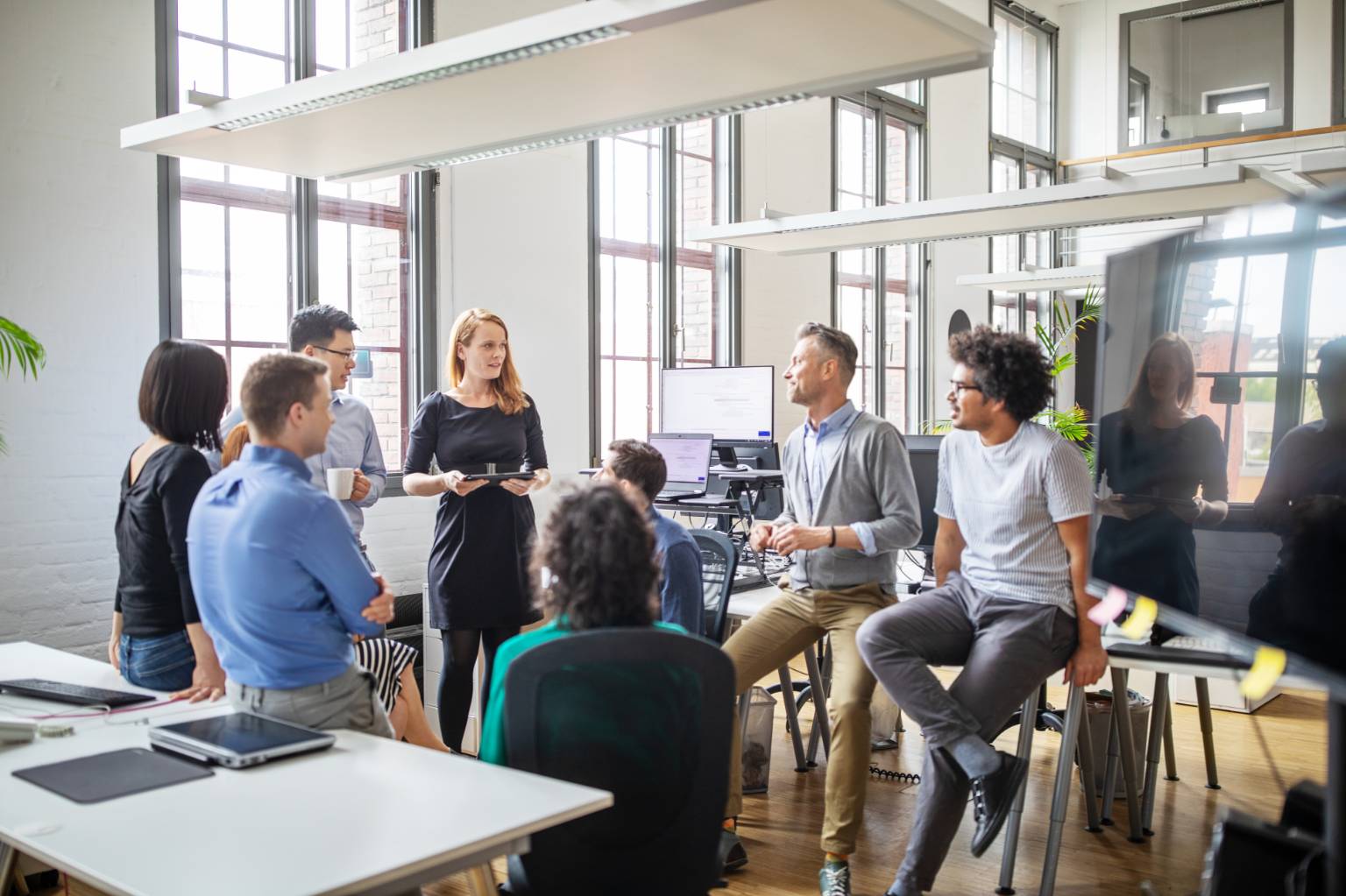 Join Iowa Society of CPAs today!
We protect, enhance, guide and promote the accounting profession on behalf of our members working in public accounting, business, industry, government, nonprofit and education. Advocating for you is what sets us apart.