Dawn Latham announced as next ISCPA CEO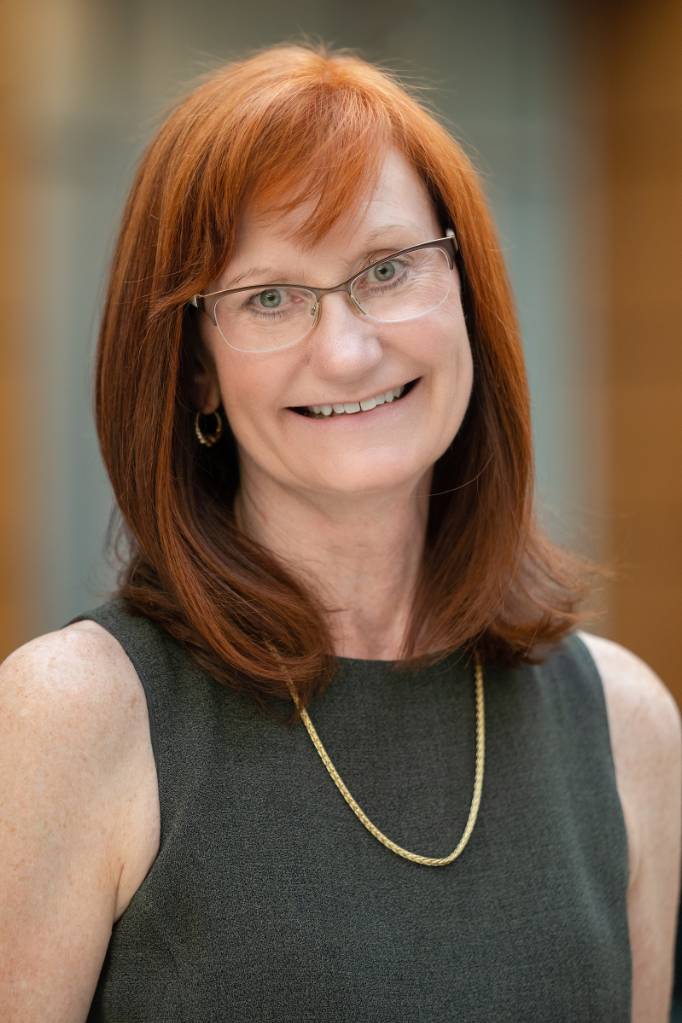 Iowa Society of CPAs names Dawn Latham as CEO
WEST DES MOINES, Iowa (Aug. 22, 2022) — Iowa Society of CPAs (ISCPA) announced today that Dawn P. Latham, IOM, CAE will become its next CEO beginning Sept. 6.
Latham brings 30 years of experience in association and nonprofit management and policy. As the Director of Public Policy for the International Association of Lighting Designers (IALD), she supported strategic endeavors to help elevate the lighting design profession among key influencers.
Prior to IALD, Latham served as the American Red Cross's Senior Director, Government Relations, working on several legislative and regulatory matters critical to the mission-driven organization. Her experience also includes time as Director of Public Policy at the American Society of Association Executives and on Capitol Hill working for a member of the United States Senate. She is a University of Northern Iowa graduate.
"It is an honor to be joining ISCPA," said Latham. "I am thrilled to be returning to my home state and collaborating with a dedicated board of directors and a dynamic staff team as we build upon ISCPA's achievements. I look forward to working with members and community partners as we continue to advocate on behalf of CPAs and the accounting profession."
Latham earned the Certified Association Executive (CAE) designation in 2004, and she completed a comprehensive course study in nonprofit management through the Institute for Organization Management (IOM) program in 2016.
ISCPA chair Kevin Den Adel stated, "Dawn has an excellent record of effective nonprofit leadership and a passion for advocacy that is critical for leading ISCPA. We look forward to working with Dawn on our strategic priorities to deliver value to our current and future members."
A search committee comprised of current and past executive committee board members led the search for a new CEO after Cindy Adams, CPA announced her plans to retire in October. Adams has served as the Society's CEO since 2012 and has been a member of ISCPA for 40 years, including serving as board president and as a committee volunteer.
Contact:
Kim Ripley
Marketing and communications manager | 515-985-7102