Navigating NIL Contract Complexities: What CPAs Need to Know | FREE for ISCPA members
Overview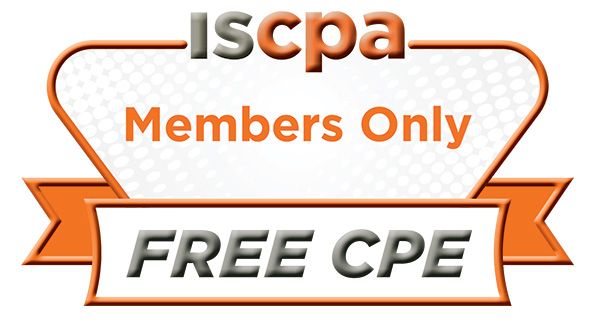 This event is only available to ISCPA members. Not a member? Join today!
Designed For
CPAs and other business professionals.
Objectives
Although name, image, likeness (NIL) contracts create an opening for NCAA athletes to earn more income, the new opportunities also come with specific tax and financial considerations and reporting requirements. Learn a broad overview of the many complexities that are associated with NIL contracts and how CPAs can provide guidance.
Leader(s):
Liz Cook,

Manager, CliftonLarsonAllen LLP
Leader Bios
Ben Cahill
Ben Cahill, CPA, is a tax principal in CLA's St. Cloud, MN location focusing on taxation of professional athletes as well as small businesses and individuals. Ben is experienced in multi-state and international taxation. Ben started with CLA in 2011 after graduating from St. John's University (MN).
Return to Top
Registration for this event is closed.